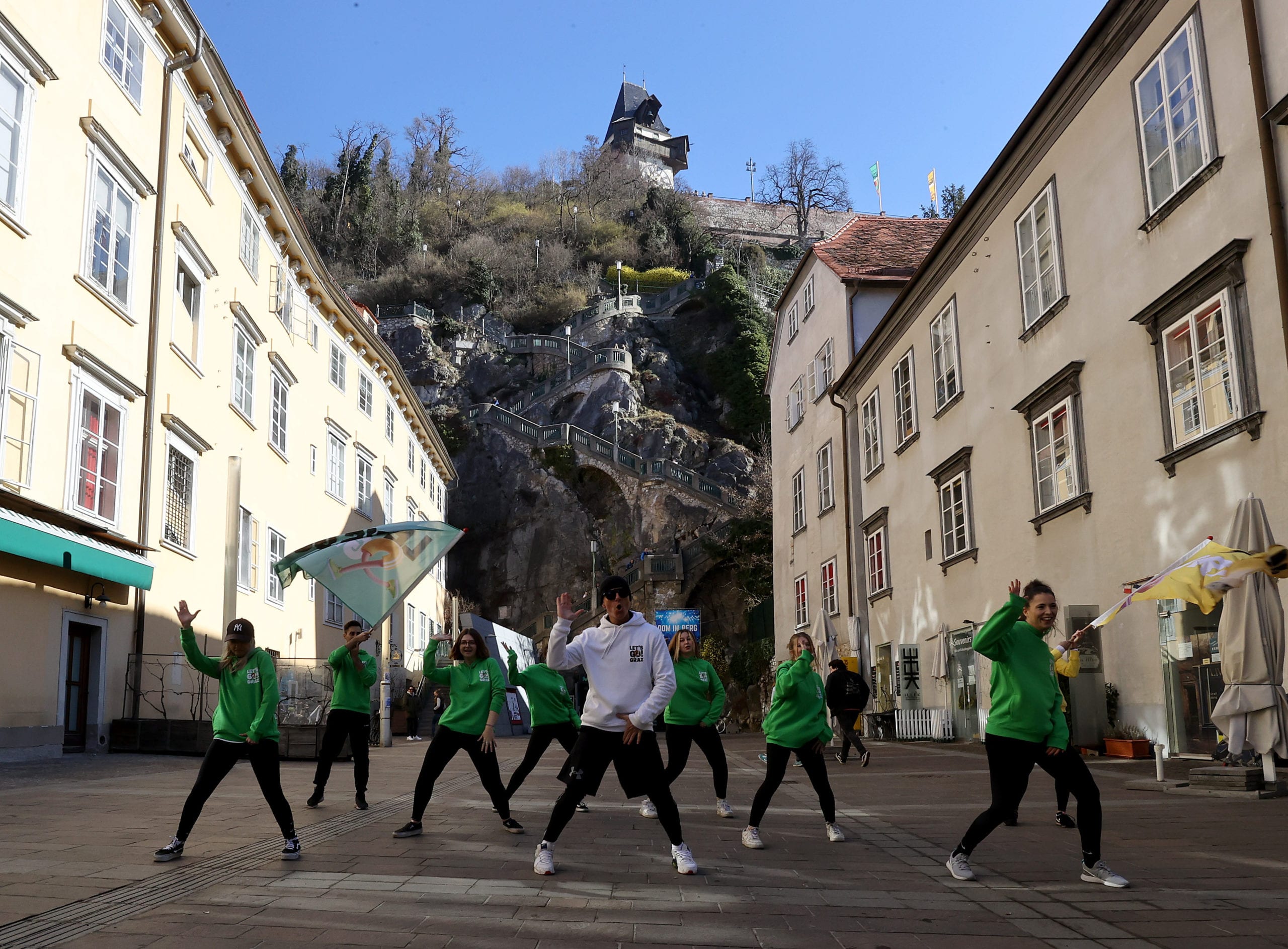 Take part in the Schloßberg Challenge! Photo: GEPA pictures / Active City
Go / run to the Schloßberg several times and win: The one who will email us in the next few months [email protected] the most of the photos from the Schloßberg Challenge sends (one photo counts per day), wins Graz vouchers worth 500 euros. The second and third placed can use Graz vouchers worth 300 euros or 150 euros looking forward. When submitting the photos, please be sure to include your full name and telephone number.
The Schloßberg Challenge and the competition are running up to and including November 30, 2021.
We have already participated! And you?