Big highlights and events in the sporting year 2021
3 × 3 basketball Olympic qualification
The FIBA ​​3 × 3 Olympic Qualifier 2021 will take place in Graz. From May 26th to 30th, the best 3 × 3 basketball players in the world will compete for direct qualification for the 2021 Games in Tokyo, where 3 × 3 will celebrate its Olympic premiere. As the organizer of the tournament, Austria is set for women and men. 20 nations of each gender are fighting for a total of six Olympic tickets in a mega-stadium for 2.000 fans in front of the beautiful town hall.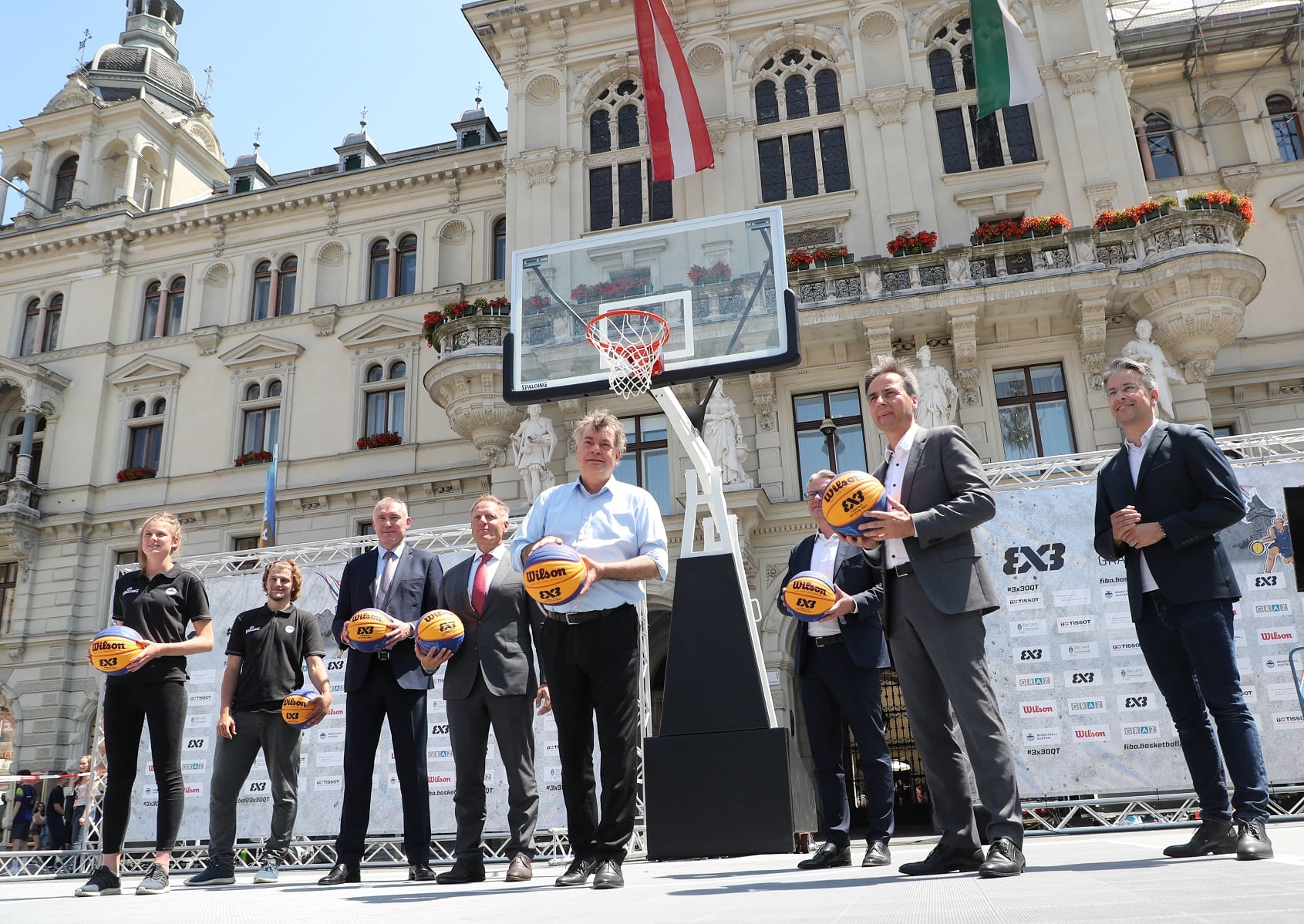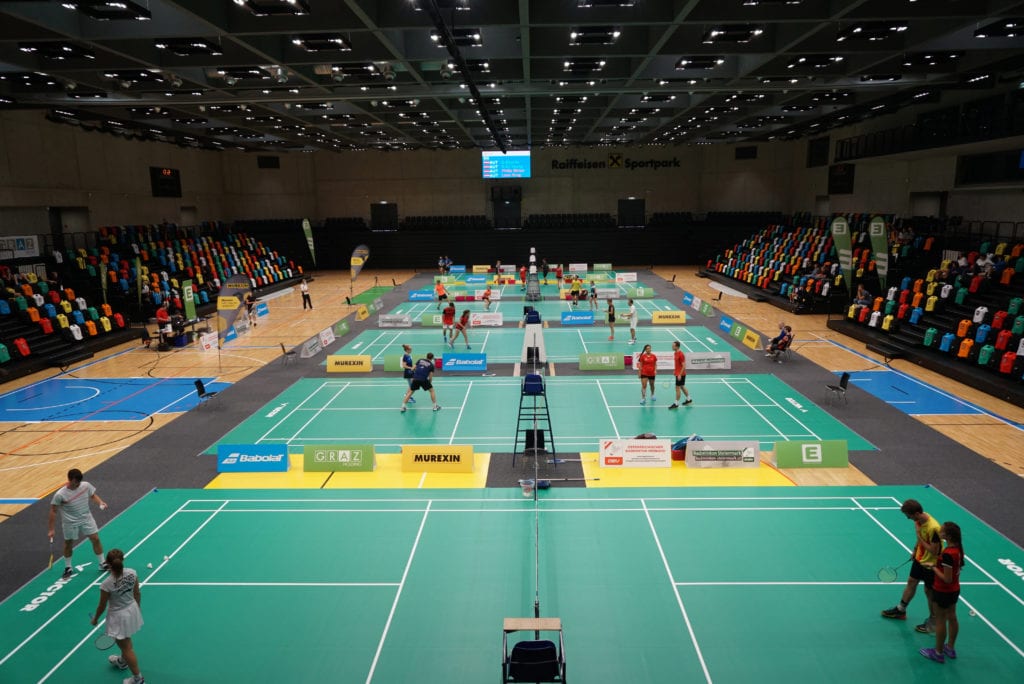 Styrian Badminton International
From May 27th to 30th, the Styrian Badminton International (This year, due to the corona, also the Austrian Open) a badminton world ranking tournament will take place in Graz for the first time. The field of participants is impressive: 285 athletes from 37 nations and 5 continents will start in the Raiffeisen Sportpark.
Link for the live broadcast: https://styrian-international.at/live/
Sport Austria Finals
18 locations, 250 competitions, over 600 medal decisions and 2500 athletes: The first edition of the Sport Austria Finals will be a superlative sports festival, at which almost 30 red-white-red sports associations will determine their Austrian champions from June 3 to 6, 2021 in Graz!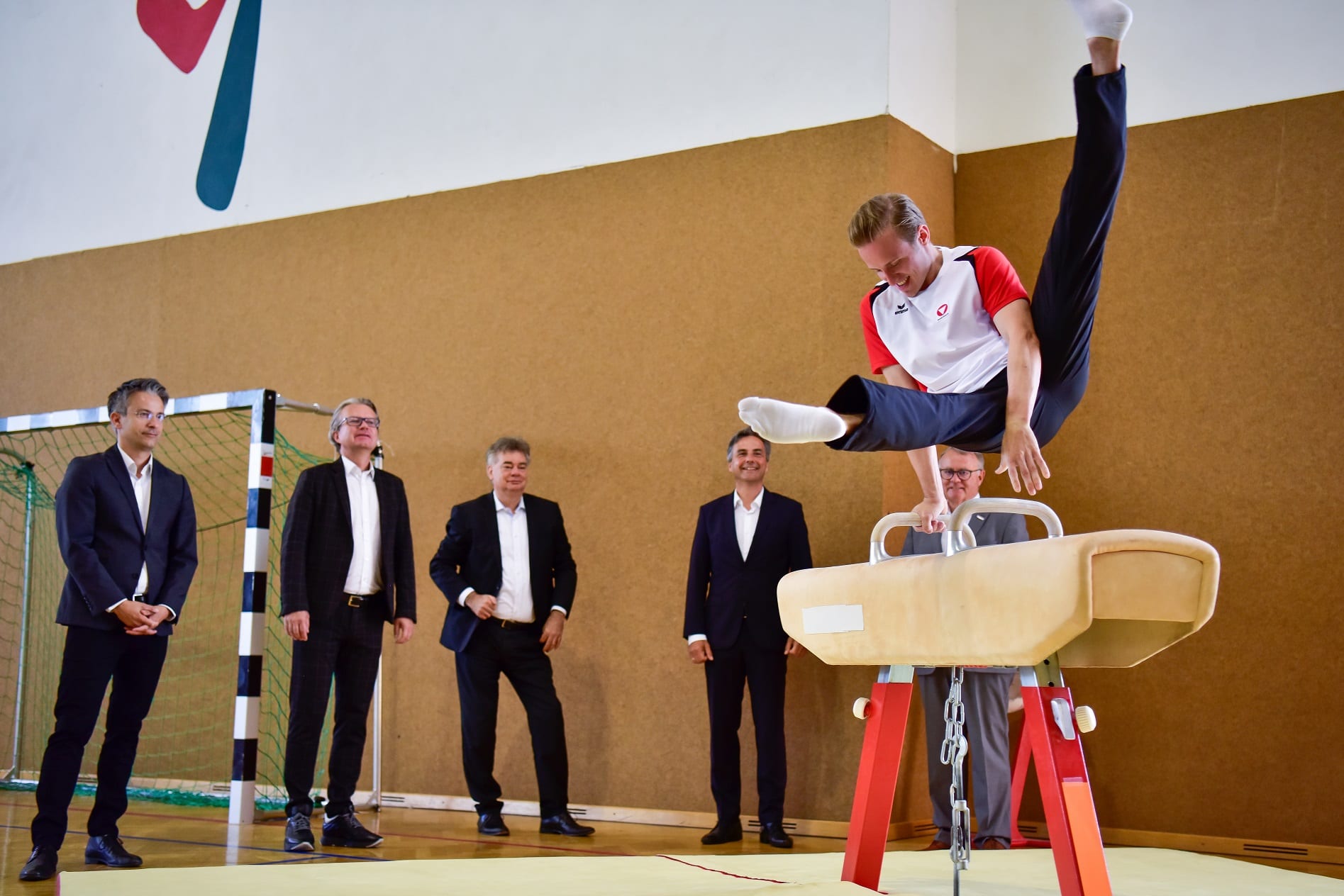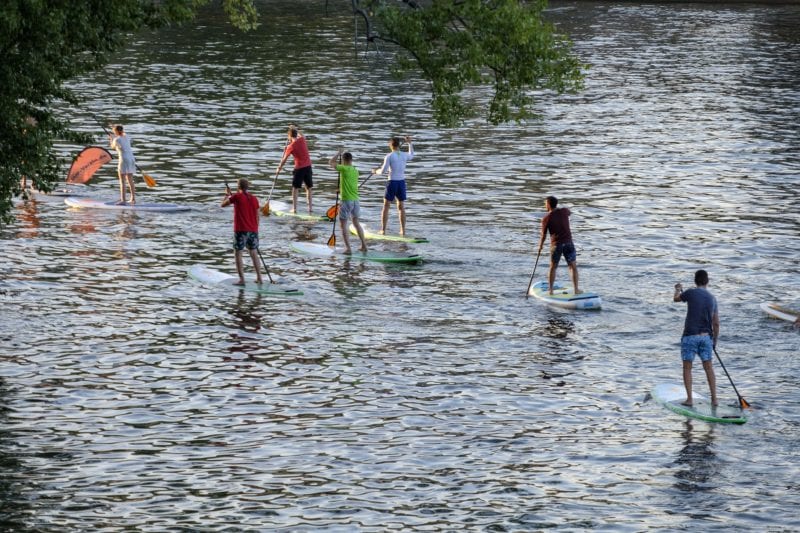 River days
Water sports and recreational fun, hands-on activities, boat tours, taster courses and top-class sports. The Riverdays are the new Mur festival in Graz City.
In July and August, the Mur as a living space is made tangible for all of its visitors. Immerse yourself in this natural gem and local recreation area in the middle of Graz. Get to know the city from a new, fascinating side. For six weeks, the Riverdays offer sport and water adventure.
The Riverdays will open from July 9th to 11th.
BLOC SUMMER Graz
The Austrian and international bouldering elite will be gathering in the heart of the city at BLOC SUMMER Graz from August 11th to 14th. The two sporting highlights of the event on Mariahilferplatz will be the Austrian State Championships and the international BLOC SUMMER MASTERS.
The BLOC SUMMER SESSIONS are your opportunity to be part of this event. In a 6-week public jam in the four large Styrian bouldering halls (Bloc House, Boulderclub, Newton and Boulderpoint Leoben) you can not only qualify for the Masters, but also simply try out bouldering.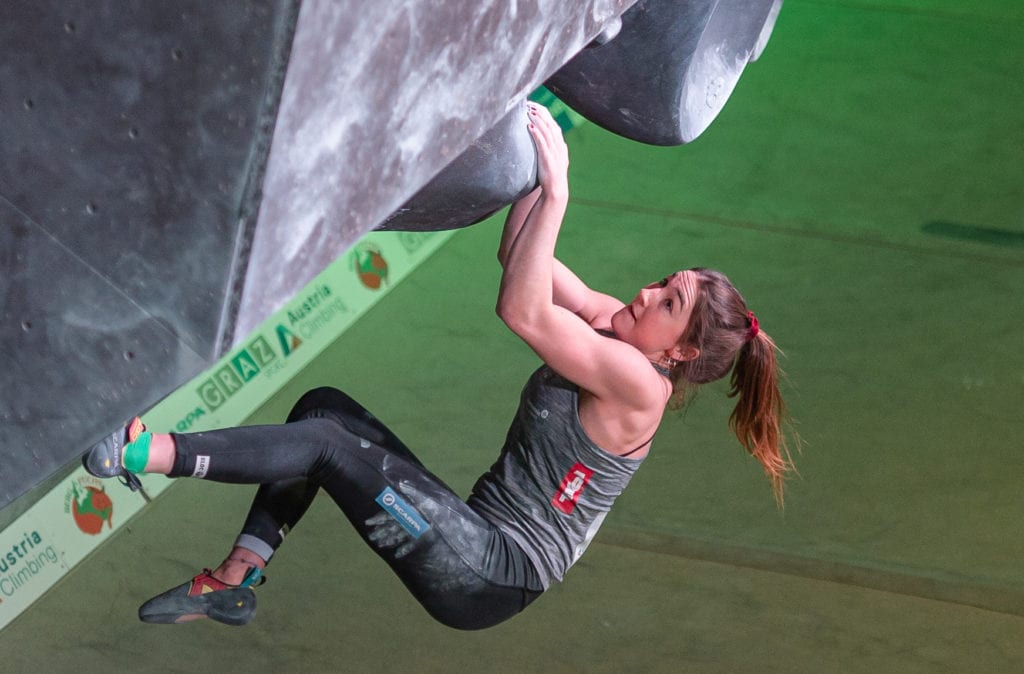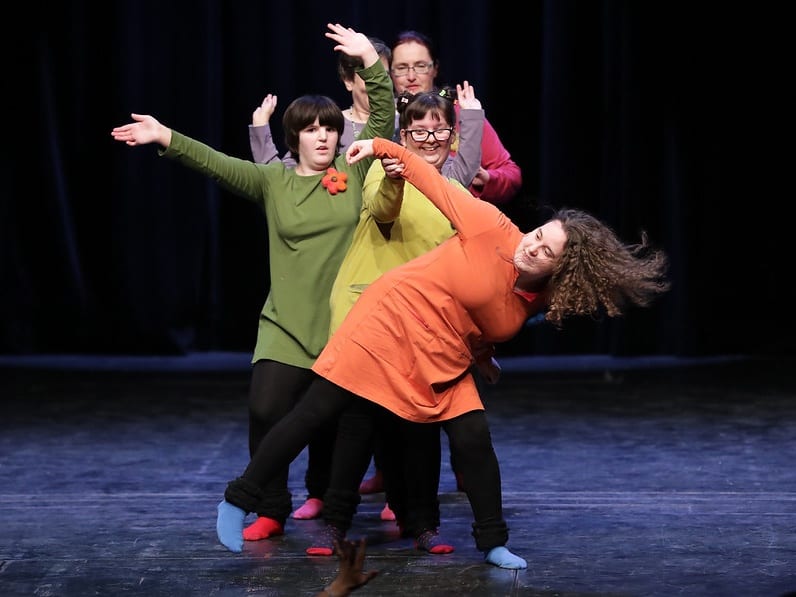 1st Special Olympics Dance Sport World Championships
An international premiere will take place in Graz from August 18 to 21: For the first time, the Special Olympics will be crowned world champions in dance sport! Around 100 athletes from 15 nations and five continents will delight the audience on the casemate stages in Graz.
UCI Mountain Bike Eliminator WM
After the successful UCI Mountain Bike Eliminator World Cup Graz in 2018 & 2019 will take place on 5 September the UCI Mountain Bike Eliminator World Championship at Karmeliterplatz statt.